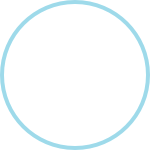 Every booking is the beginning of a new story about your hotel
Right after confirming their reservation, guests are excited to share their upcoming trip with friends & family.
Encourage them to do just that, with a mention of your hotel and an added bonus for their trip.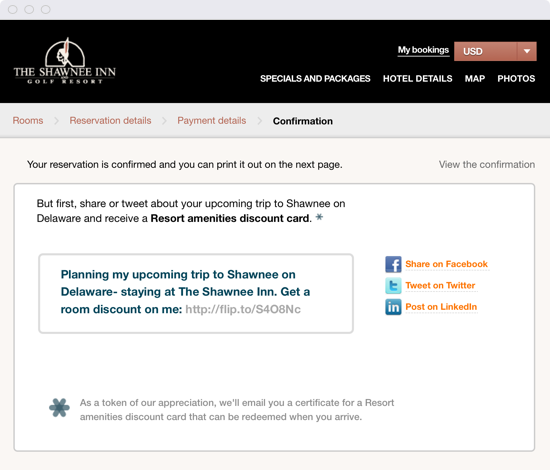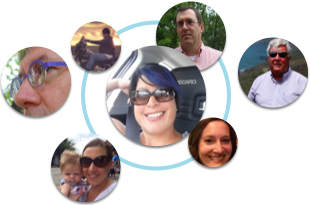 A personalized experience for your guest's network
Each friend, relative & colleague is directed to your hotel's site with a distinct, unique experience that's designed to convert them from curious on-looker to a future guest.
Most hotel websites are not designed to interact with the type of visitor that social sharing produces.
Introduce an experience proven to convert social traffic to real bookings.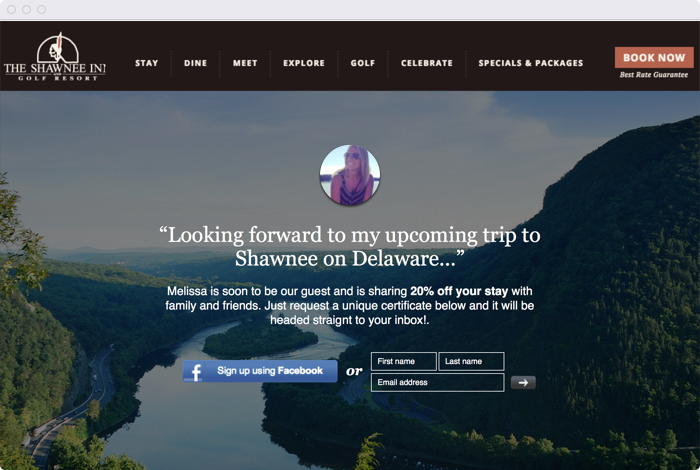 A single person is connected to hundreds of friends & family all across the world. Imagine the impact of an ever-growing team of advocates.
---
Engage 18% of guests on average
Receive warm introductions to thousands of travelers around the world
Create a significant, measurable impact to your hotel's bottom-line
---
And that's just what happens every day with Pre-stay Advocacy.
Request a demo