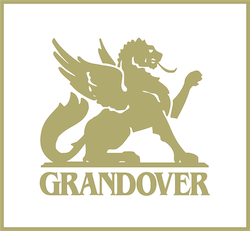 In the heart of North Carolina's Piedmont Triad, Christina York is the Director of Sales and Marketing for the 244-room Grandover Resort & Spa. She leads a small, but mighty team on the sales side, and an even smaller team on the marketing side.
Deployed as part of the first-of-its-kind NorthCarolinaBound collaborative, Flip.to's out-of-the-box platform is built with hoteliers like Christina in mind. We do all the heavy lifting, so properties like Grandover get started with a copy-&-paste, and spend only a few minutes per week—yet net incredible impact.
Here's what that looks like for Christina.
The results
The Flip.to platform is moving the needle for Grandover Resort & Spa with a minimal investment of time spent behind the scenes.

Sponsored by Visit North Carolina, lodging partners across the state are joining the NorthCarolinaBound collaborative at no cost to them. And in Greensboro, Christina is grateful to have the platform working for her.
It's acting as an extension of her marketing efforts, introducing the resort to travelers in the inspiration and dreaming phase through Advocacy, and sparking conversations with planners in the booking phase through Discovery.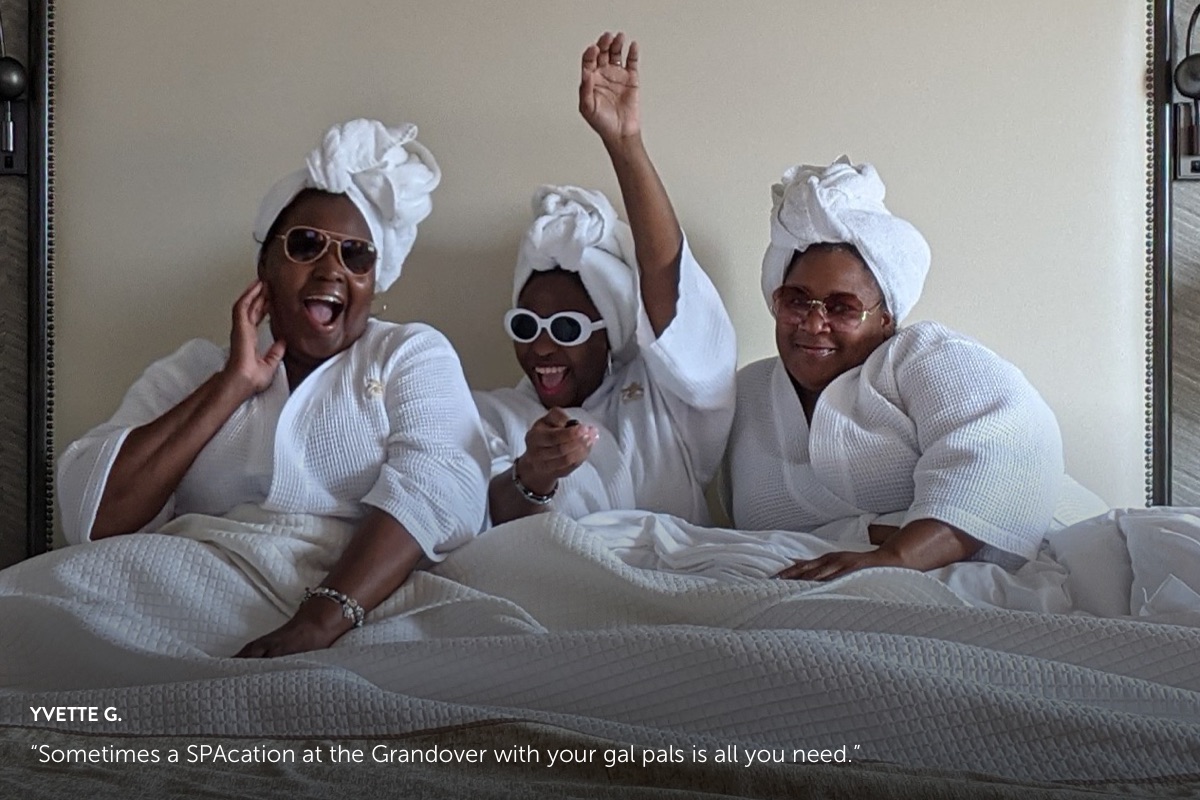 Lightweight by design
As a full-service, independent resort surrounded by 36 holes of golf, Grandover is an unexpected find in Greensboro. "It's not the first place people think about going for a vacation," explains Christina.
Yet, there's a strong drive market within a six-hour radius, to which the platform has introduced over 26,000 potential travelers in the past 90 days. "These are people we would not have reached without Flip.to," she added. "Every time I look at the dashboard, I'm like, 'Hey, this is working. This is cool!'"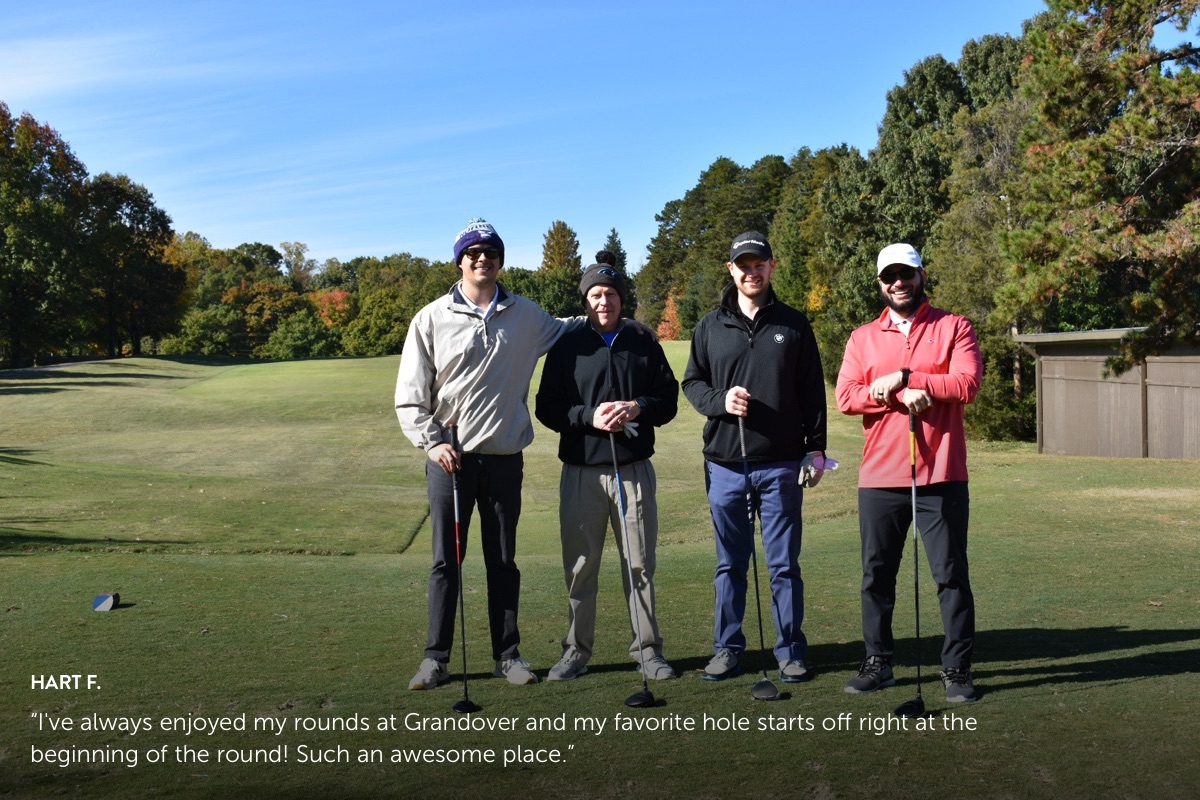 From the start of NCBound, the Flip.to team made things turnkey for Christina.
"The onboarding process was tremendous. The service from the Flip.to folks was really amazing, and they walked us through very patiently. There was lots of education and hand-holding once we were all set up and going."
Customer Success representative, Sam Gedihovich, is a great part of Grandover's success. She keeps an eye on the resort's efforts, and strategizes next moves, preserving Christina's time for other tasks.
Why NCBound?
Visit NC is making this technology possible—supercharging Christina's marketing while she's executing her day-to-day—and lifting the entire community to compete for a larger share of travelers.
"I have really good feelings about Visit NC, and what they're doing. They're proactive, and I'm always surprised by the initiatives they take. They always seem to be onto creative things."
If you'd like to be a part of something bigger in the North Carolina community, join NCBound here.