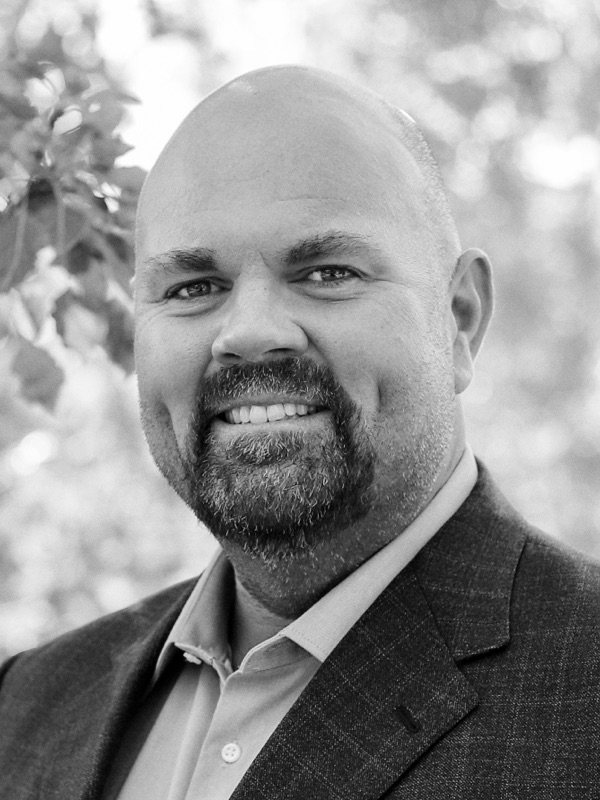 Orlando, Florida, June 5, 2023 — Flip.to, the marketing platform to reach, inspire, and win over travelers, is pleased to announce the appointment of industry veteran Jon Ruggles as Director, Partnerships.
Tapped to bring his extensive experience from partnerships and product management to enterprise relationships and growth, his strategic vision will help accelerate the use of the Flip.to platform around the globe.
Ruggles joins a team that's delivering measurable, real-time impact to its customers; inspiring growth that's as profitable-as-possible for destinations, groups, hotels and vacation rentals on the platform.
The appointment comes at a pivotal time for Flip.to. After rolling out and now expanding impact with Visit North Carolina, Margaritaville Hotels and Resorts, and Graduate Hotels, the platform continues to gain traction. Flip.to is currently launching and rolling out with the brand and 100+ distinctive properties that are part of Curator Hotels & Resorts, as well as joining as a new Qualified Vendor with Choice Hotels.
Flip.to and Ruggles have collaborated for more than a decade, with Ruggles first introduced to the platform as a part of a mission to bring actionable intelligence to the CRM space. He is excited to reignite the relationship with Flip.to and to shape the hospitality industry and the communities it supports.
"Hospitality is an industry that builds a reputation on service, kindness and proactive delight. I'm impressed at the way Flip.to stokes that delight through innovation and a platform that's reimagining marketing for travel. Not just in an iterative way, but in a giant leap driven by market need. It really is in a category of its own, and I'm thankful and privileged to come back and drive this platform to explosive growth," said Ruggles.
"We're thrilled to reconnect, and count Jon as a member of the Flip.to team," said Ed St. Onge, president of Flip.to. "Together we're aiming to help inspire a world of travelers, in a way that's great for the hospitality industry and their local communities.
With Ruggles' leadership and Flip.to's platform to improve marketing and bottom-line growth, destinations, lodging partners, and their communities will connect with and inspire travelers in entirely new ways.
For more on how travel brands grow with Flip.to, visit http://flip.to. To get in touch with Jon Ruggles about partnerships and commercial needs, reach out directly at [email protected].
CONTACTS
Jon Ruggles
Director, Partnerships, Flip.to
[email protected]
Diane Van Leunen
VP, Marketing + Strategy, Flip.to
[email protected]
---
About Flip.to | Flip.to is a marketing platform that helps reach, inspire, and win over travelers with a reimagined approach that's centered on authenticity and trust.
From inspiring a massive, new, right-fit audience with the help of past travelers, to sparking conversations with planners deciding where to go next—Flip.to's out-of-the-box platform inspires growth, increases conversion, and tracks impact directly to revenue, all in real-time—and that's just the start.
To learn more and start a conversation, visit https://flip.to/