"Nothing in life is to be feared, it is only to be understood. Now is the time to understand more, so that we may fear less," stated Nobel prize winning physicist and chemist, Marie Curie.
COVID-19 has thrashed our industry. The challenges are great, but the decisions and adjustments made today will ultimately decide the future as our industry emerges into a changed world.
As Curie suggested, the more information we have, the better positioned we are to do that. (As you'll read below, wine also helps.)
When traditional marketing isn't an option
At Flip.to we're working hard to help our customers understand, strategize and adapt. The goal is to set the stage for the most profitable rebound while resources are limited.
With traditional marketing off the table, it's critical to maintain a relationship with your audience of travelers, or risk degradation, with your audience 'going cold'.
As properties continue to grow that audience for the time when travel is back, it's equally important it's done in a way that builds relationships and avoids missteps.
How our customers are adapting
Our Account Management team is working with customers on the platform to maintain and grow these audiences during downtime—in the right way.
Take a peek at some of those stories in action, and check back for more in the coming days and weeks.
STONEWALL RESORT
Roanoke, West Virginia


With travelers grounded at home and cabin fever setting in, Stonewall Resort launched a Flip.to campaign called "Travel Buddies," asking their audience to share stories of adventures past with a favorite companion.
The platform rekindles the feelings surrounding those memories while making authentic connections with the storytellers and audiences they're reaching.
Beyond maintaining their current audiences, Stonewall Resort aimed to reach a new, wider audience so that they could build a funnel of conversations to tap into when the time is right.
They invited anyone to share a 'Travel Buddies' story, even if they hadn't visited in the past. Growing their team of storytellers exponentially increased the impact they earned.
In fact, the 208-room resort has been introduced to 608,438 friends and family directly by their storytellers in the first 3 weeks starting March 24th—all reached organically.
That adds up to fourteen times more than their already healthy audience of existing followers and fans, and is a great set of travelers to engage more down the line.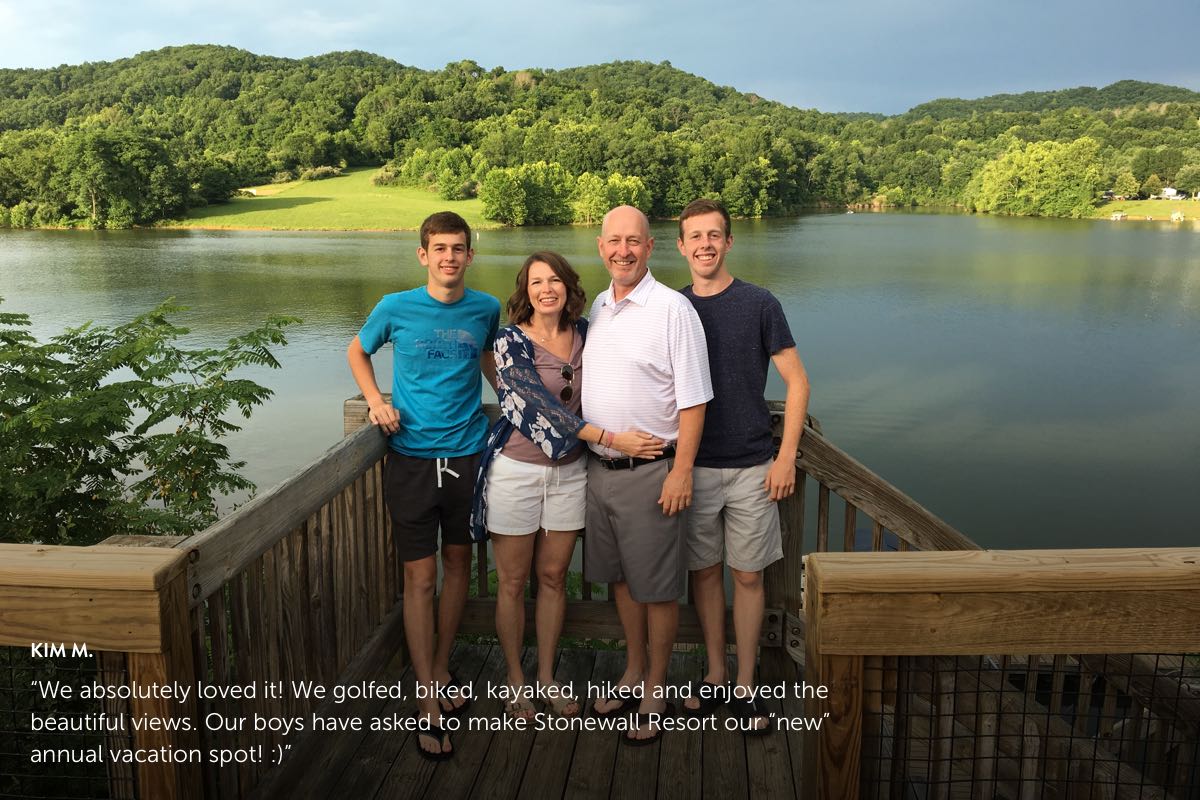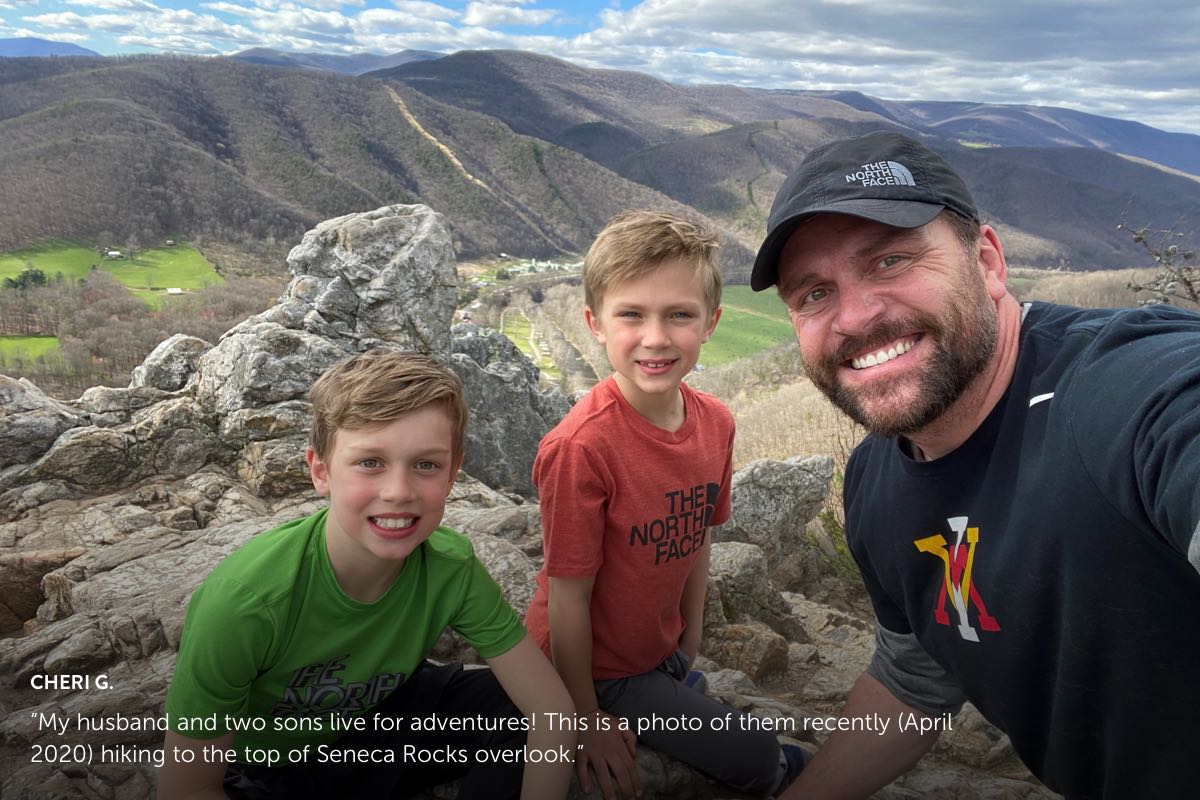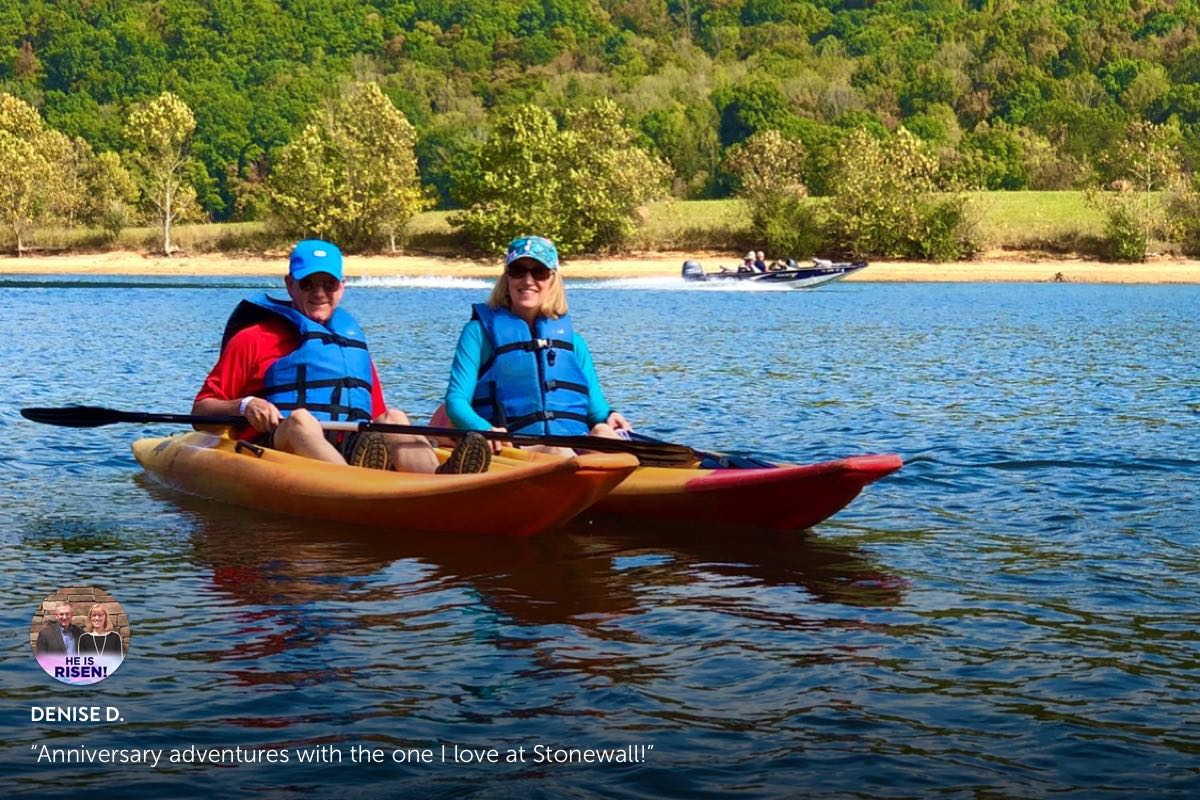 THE GUEST HOUSE AT GRACELAND
Memphis, Tennessee


Elvis Presley fans can't help falling in love with The Guest House at Graceland's "Taking Care of Business" campaign.
By sharing memories from a past visit to Graceland or The Guest House, past guests can play along with The King. For those feeling lonesome tonight, the Guest House also welcomes stories from anyone sheltering in place, even if they have never visited Memphis.
It's a playful approach that has a new audience professing their burning love with stories.
Elvis fans are passionate. And since kicking off April 1st, in two weeks The Guest House has been introduced to an audience of nearly 250K by their storytellers.
Beyond that, they've earned almost 2,000 warm leads. These are the friends and family of storytellers now in conversation with the 450-room property thanks to the platform—helping to be present and useful to those dreaming about getting back to travel without the pressure to 'buy now' weighing on their suspicious minds.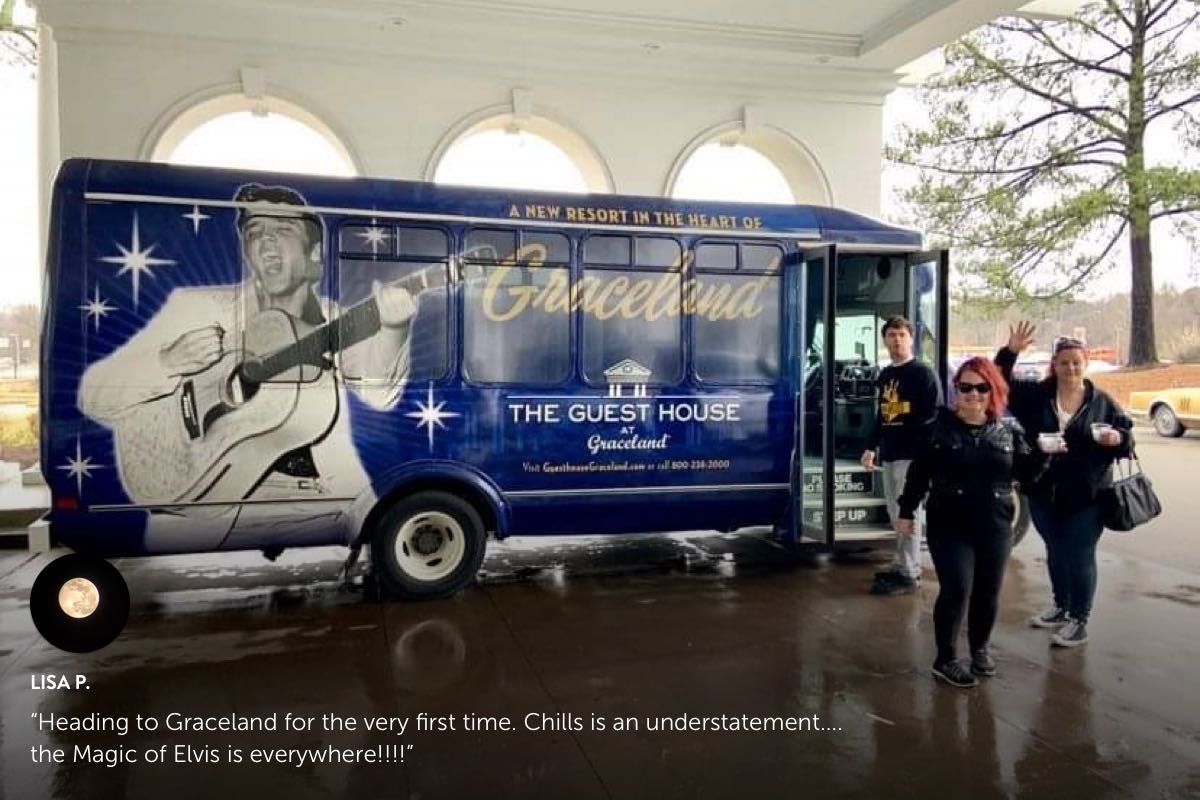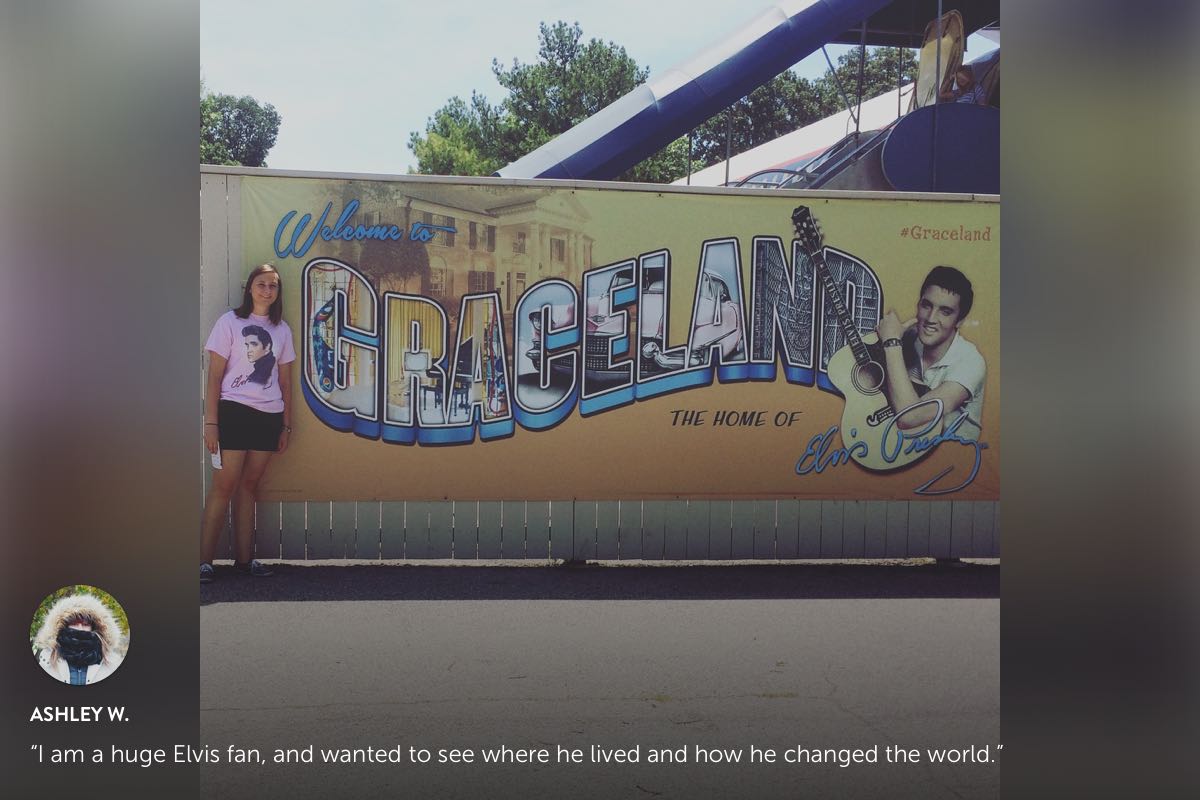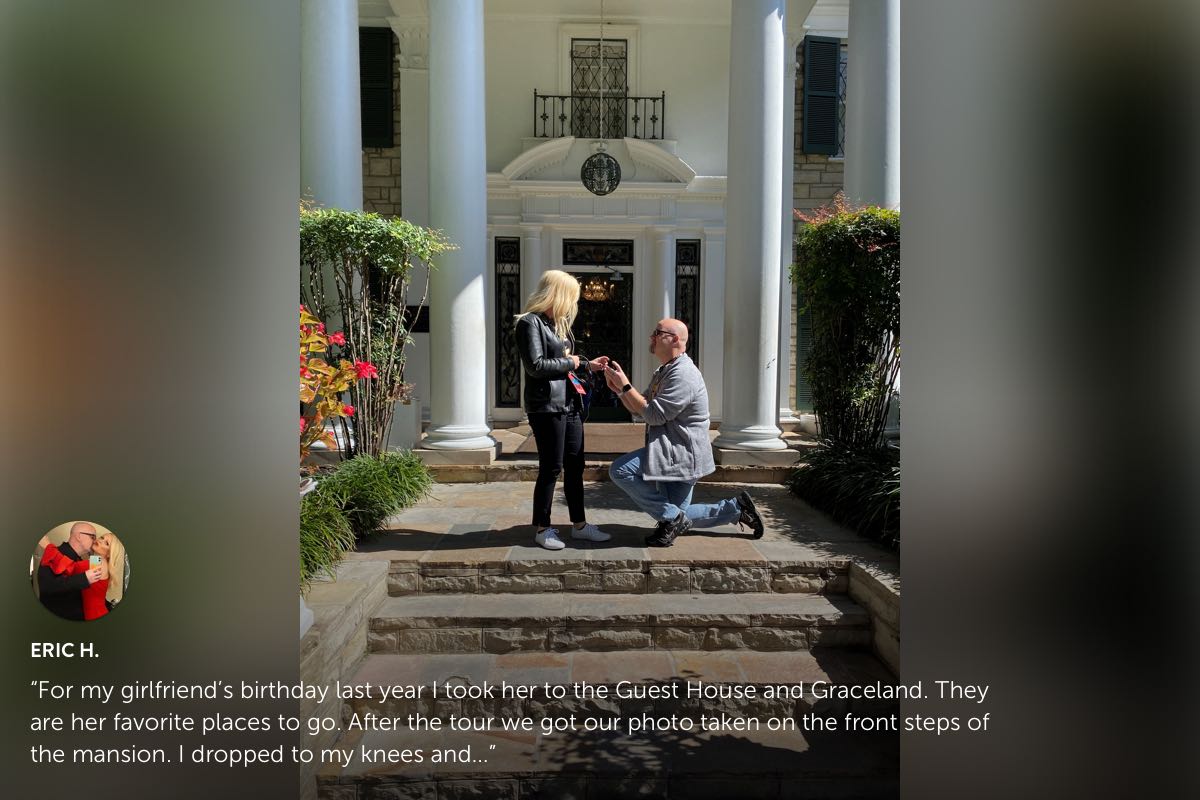 HARVEST INN
St. Helena, Napa Valley, California


If the best memes of the pandemic are any indication, wine has played an important role in the national mood. A hectic reality resulting from school closures and working from home, colloquially referred to as "WFH," has made the product of the vine an even more popular stress reliever.
In their "An Enchanting Slice of Napa Valley" Flip.to campaign, the Harvest Inn introduced a playful spin on WFH—Wine From Home. The invite calls on wine lovers everywhere to share their best moments of enjoying wine from wherever home may be.
The platform is introducing wine-lovers the world over to both Napa Valley and Harvest Inn. So far, to the tune of 88,933 friends and family, and thousands of new conversations with future travelers.
For a property with only 74 rooms, this is helping grow an audience of dreamers at a time when the power has been effectively cut to the "book now" button.
Until travel is ready, the platform is in conversation with the right content and context, leaving Harvest Inn with an audience primed for planning and booking later on., That audience is a wine-loving demographic, which is a great fit for Harvest, and earned at the lowest cost.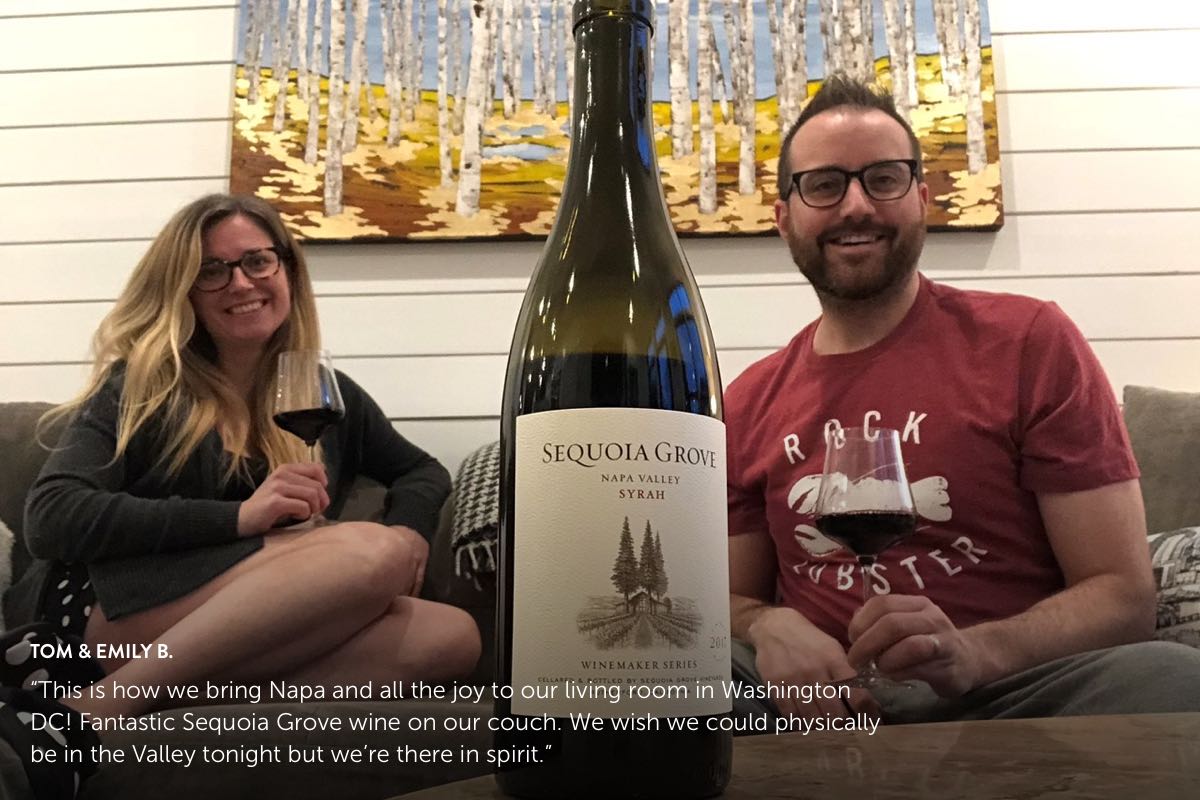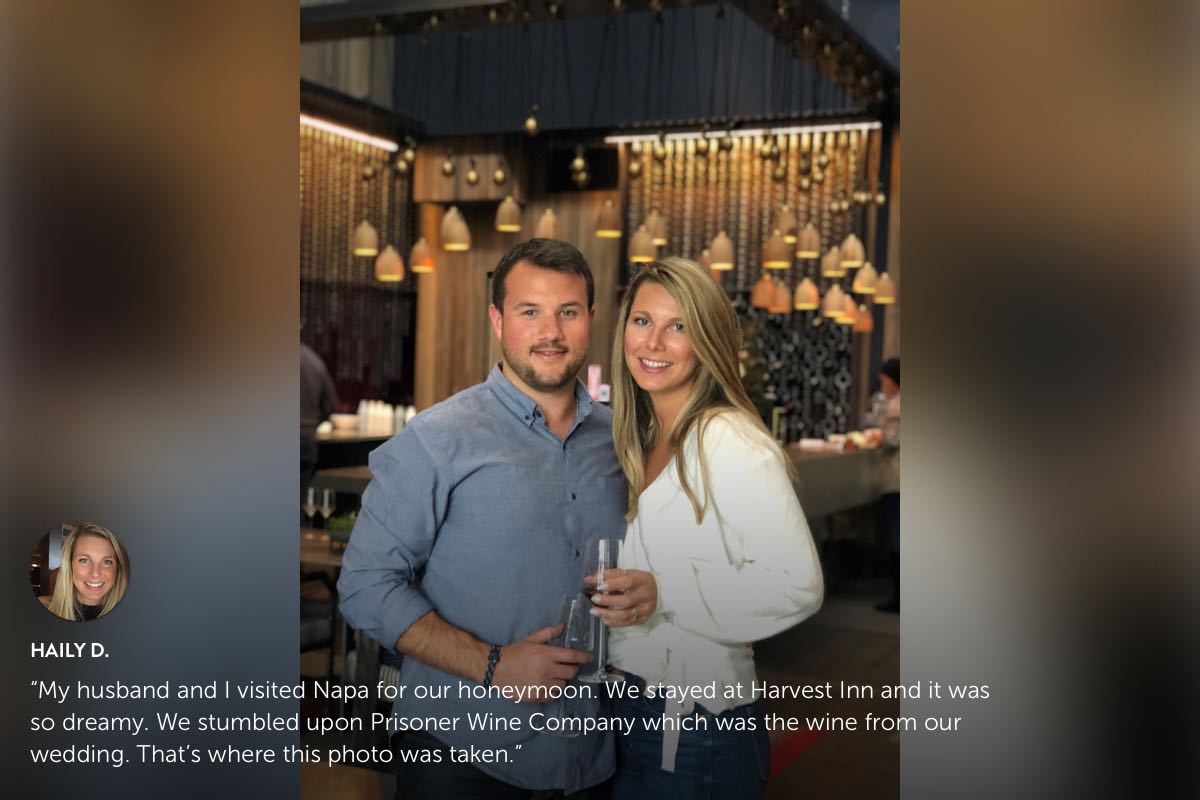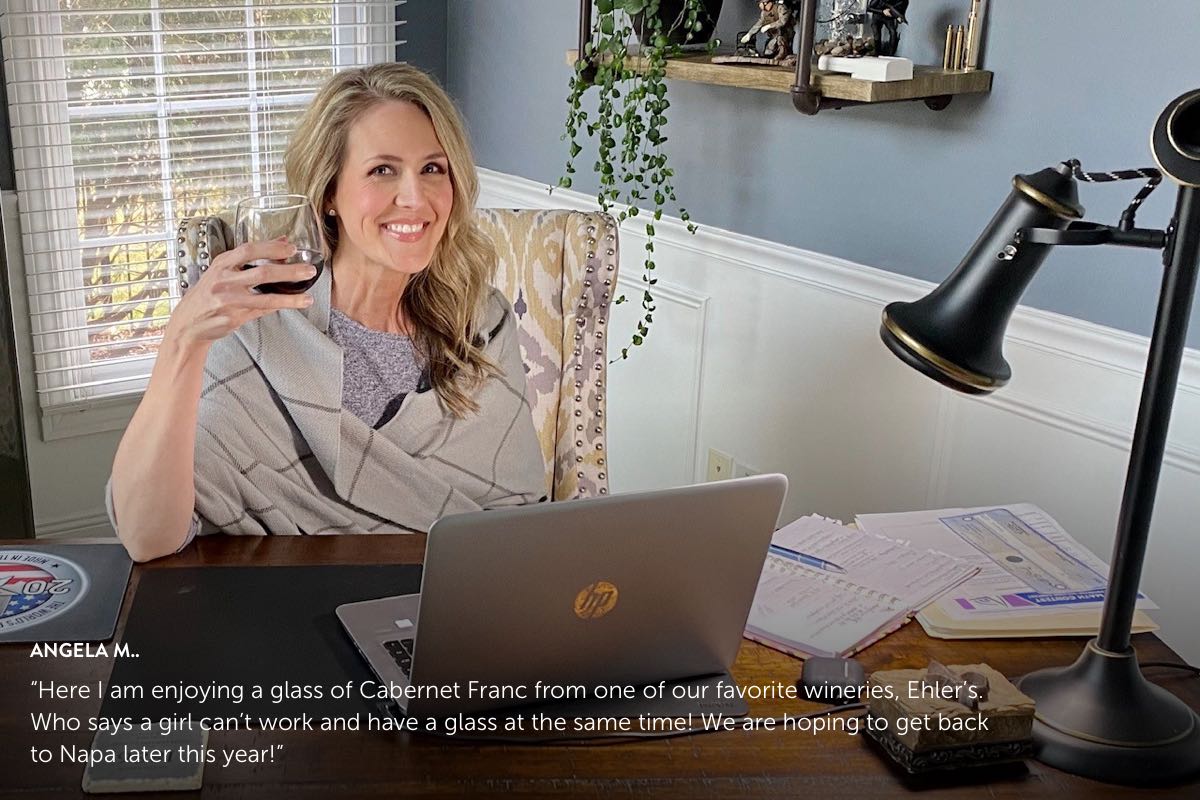 Inspiring your own audiences
When putting together your strategy, remember it's important to empathize with your audience. Travelers share your concerns (and probably disappointment that their plans are on hold).
Here's some of our take:
Include what makes your destination unique (wine, beach, Elvis, etc.)
Make sure the call-to-action is broad enough to reach the widest audience
Inject personality and lighten the mood, but take care to be empathetic toward the difficult situation many face
Have someone from your team kick off the campaign with a homemade video
As always, even remote, our AM team is here to help. We all need to be prepared for the moment the economic engine starts to rumble back to speed.